Horse boarding at the Waller Ranch in Russell Valley
Richard or Laurie Waller 587-5232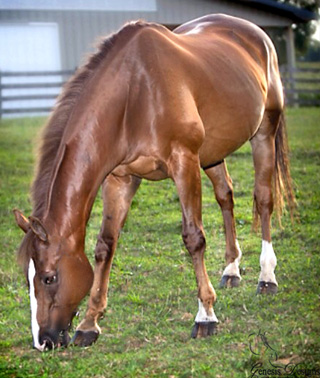 There are unlimited miles of trail riding on the Tahoe National Forest around Russell Valley. With three lakes, one river, numerous creeks  and several meadows  there are lots of destinations to ride to. Our ranch lies in the middle of this photo.. Just imagine how far you can ride!

We will provide 12×12 corrals opening onto a large common corral. We will provide hay and water and some trailer parking.
Our rate is $125.00 per month. It is this low because, we would like our boarders to set up a rotating schedule where they feed and water the horses. In other words, we provide the space, food and water, but otherwise are not involved in the boarding. This allows us to have a life.
Our very responsible daughters will often be available for feeding, watering and exercise. You can negotiate directly with them for their fees. If you click stream box you can get a lower fee.